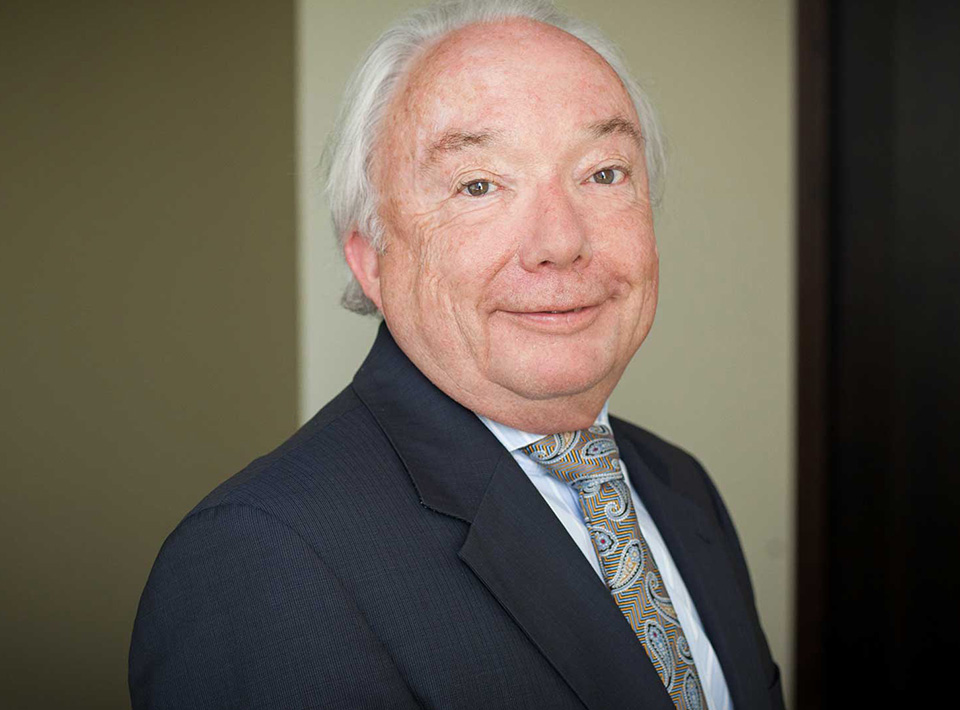 James R. McIninch
Jim McIninch has been practicing law for over 35 years with particular emphasis on municipal and land use planning law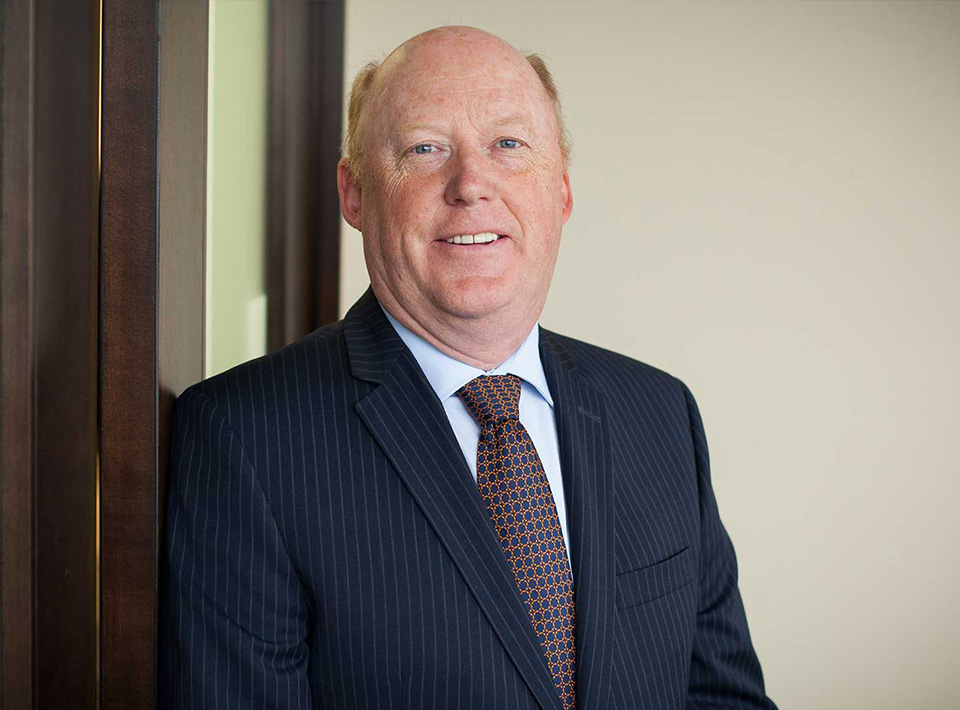 Geoffrey A. Howard
Geoff Howard joined Bell Baker as a partner in 2006 and brings with him over 25 years of experience advising clients on a broad
Martin D. Owens
Marty Owens has a diverse solicitor's practice with a focus in the areas of commercial, corporate, real estate and estates
Roger R. Mills
Roger Mills managed an extensive and varied litigation practice prior to becoming full-time counsel to the Carleton Board of Education and, latterly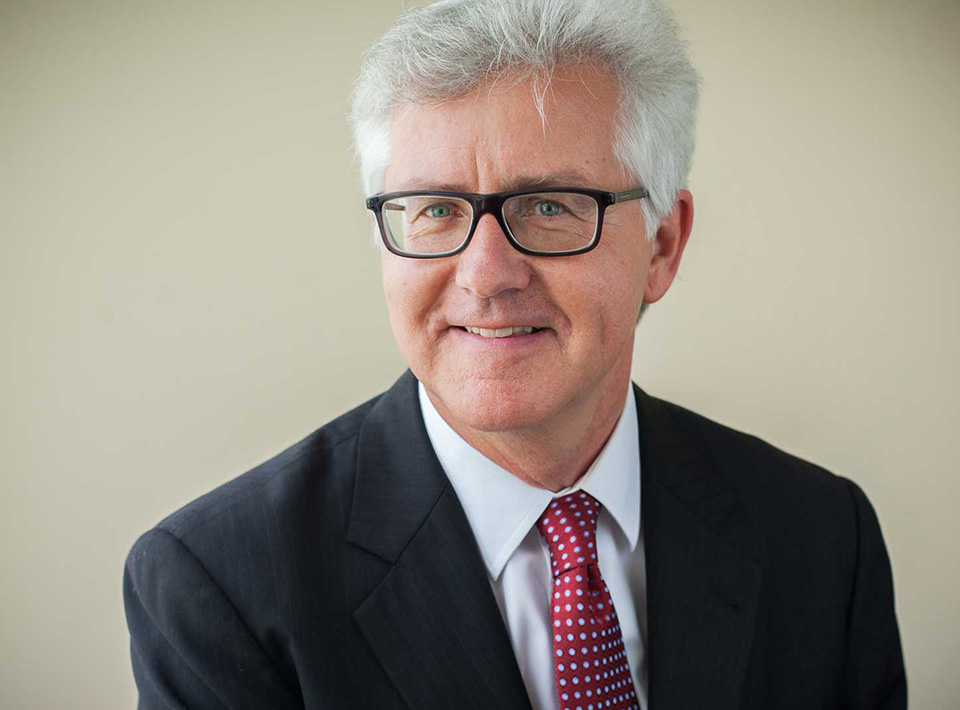 Helmut R. Brodmann
Helmut Brodmann has been practicing civil litigation for over 25 years, with an emphasis on
Cheryl L. Hess
Cheryl Hess joined Bell Baker in 2008. She became a partner in 2010. She brings with her over 25 years of experience in family law,
Wade L. Smith
Wade is a partner at Bell Baker and practises exclusively in the area of family law. Wade has over 25 years of experience
James D. Wilson
James obtained his law degree from the University of Ottawa in 1984 and was called to the bar in 1986. James joined Bell Baker in 2008
John E. Summers
John Summers is a partner with Bell Baker and articled with the firm before being called to the Ontario Bar in 1999. An avid proponent of alternative dispute resolution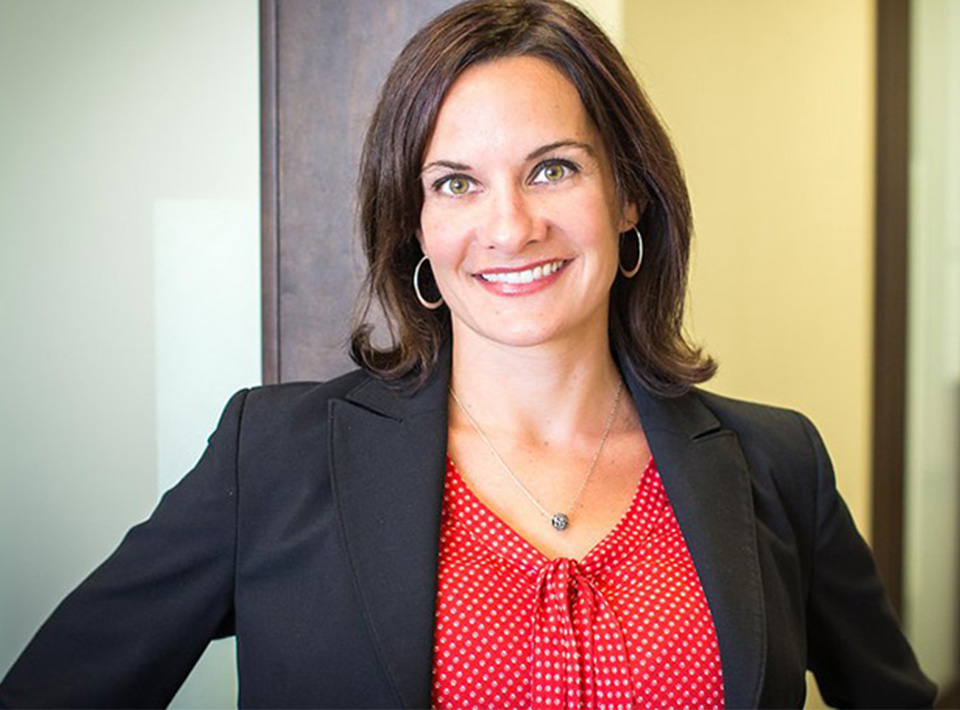 Mélanie H. Levesque
Mélanie Levesque practices civil litigation primarily in the area of insurance defence litigation. Her main focus is personal injury,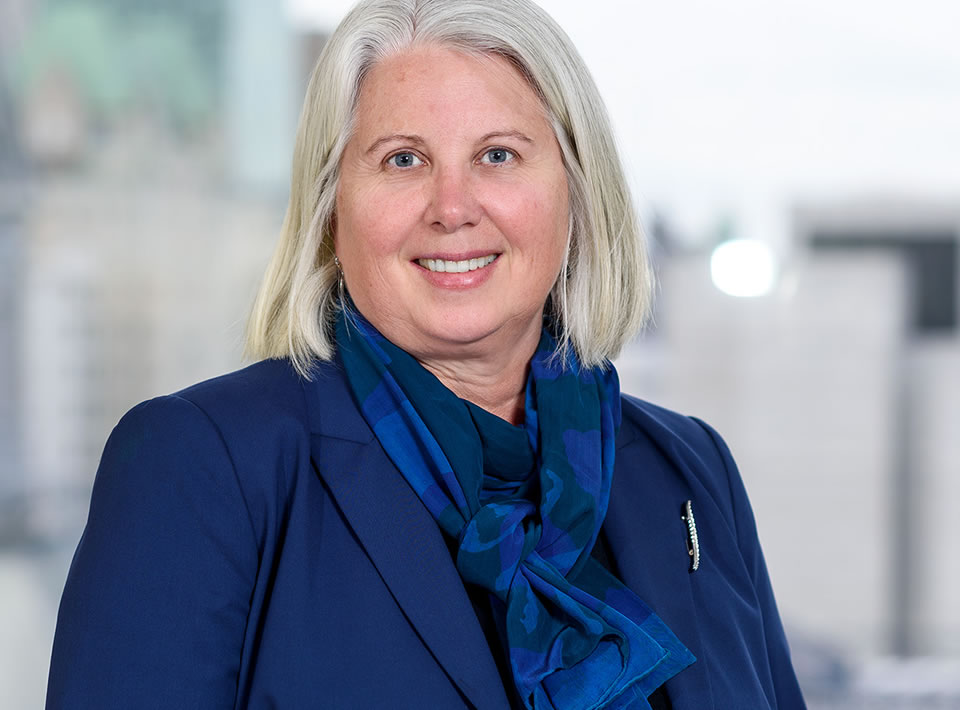 Patricia A. Lawson
Patricia Lawson joined Bell Baker in 2017. Patricia has been practicing civil litigation for more than 30 years
James F. Leal
James brings to the firm over 30 years of experience in commercial leasing, commercial real estate, and business law and became a much valued partner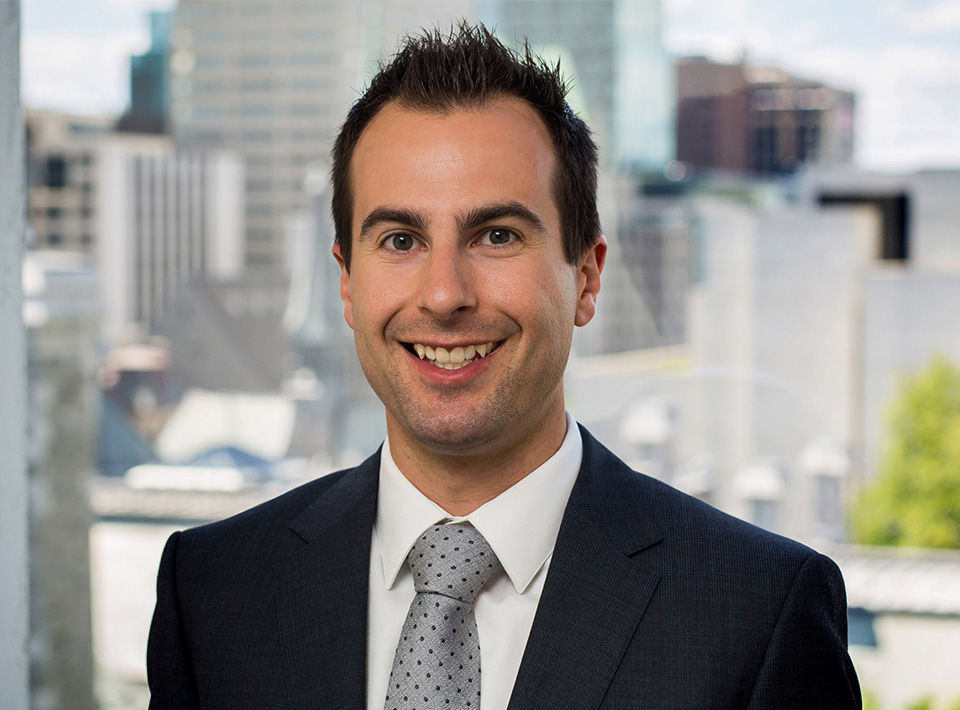 Matthew D. Frye
Matt's practice includes real estate, corporate, commercial as well as trusts and estates matters. Prior to being called to the Ontario Bar
Laura A. Hunt
Laura joined Bell Baker LLP as an Associate in March 2018. Prior to joining Bell Baker, she practiced at another local firm in family law and civil litigation.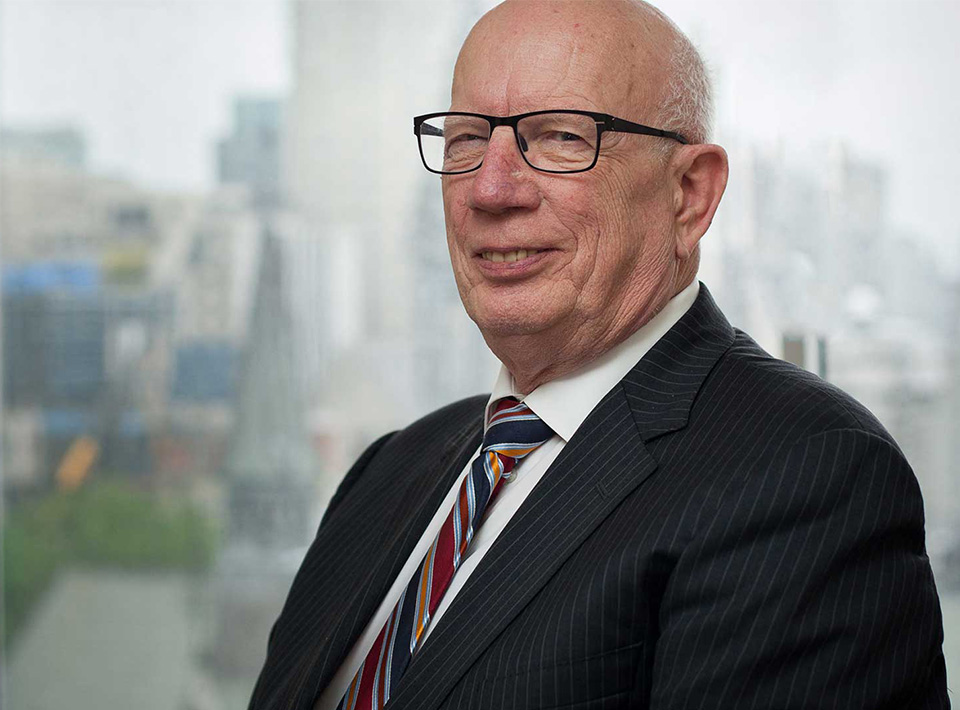 Paul A. Webber
Widely recognized as a litigation and administrative law specialist, Paul Webber practises in the areas of municipal, employment and education law.
John C. Clarke (Retired)
As a leading practitioner in estate planning, John Clarke's practice involved all aspects of private client work, including
David C. Thompson (Retired)
With over 50 years' experience in the practice of law, David Thompson provided families and business clients with comprehensive advice